MONTHLY SPECIALS
CURRENT PROMOTIONS
EXCLUSIVE TO OUR CURRENT PATIENT
BUY 2 Fillers and A chemical peel
GET 1 free PRF Microneedling ($1150 value)
Injectables and peel must be done same day. PRF can be booked within 30 days
(No Exceptions, Non-Transferrable)
EXCLUSIVE TO OUR PATIENTS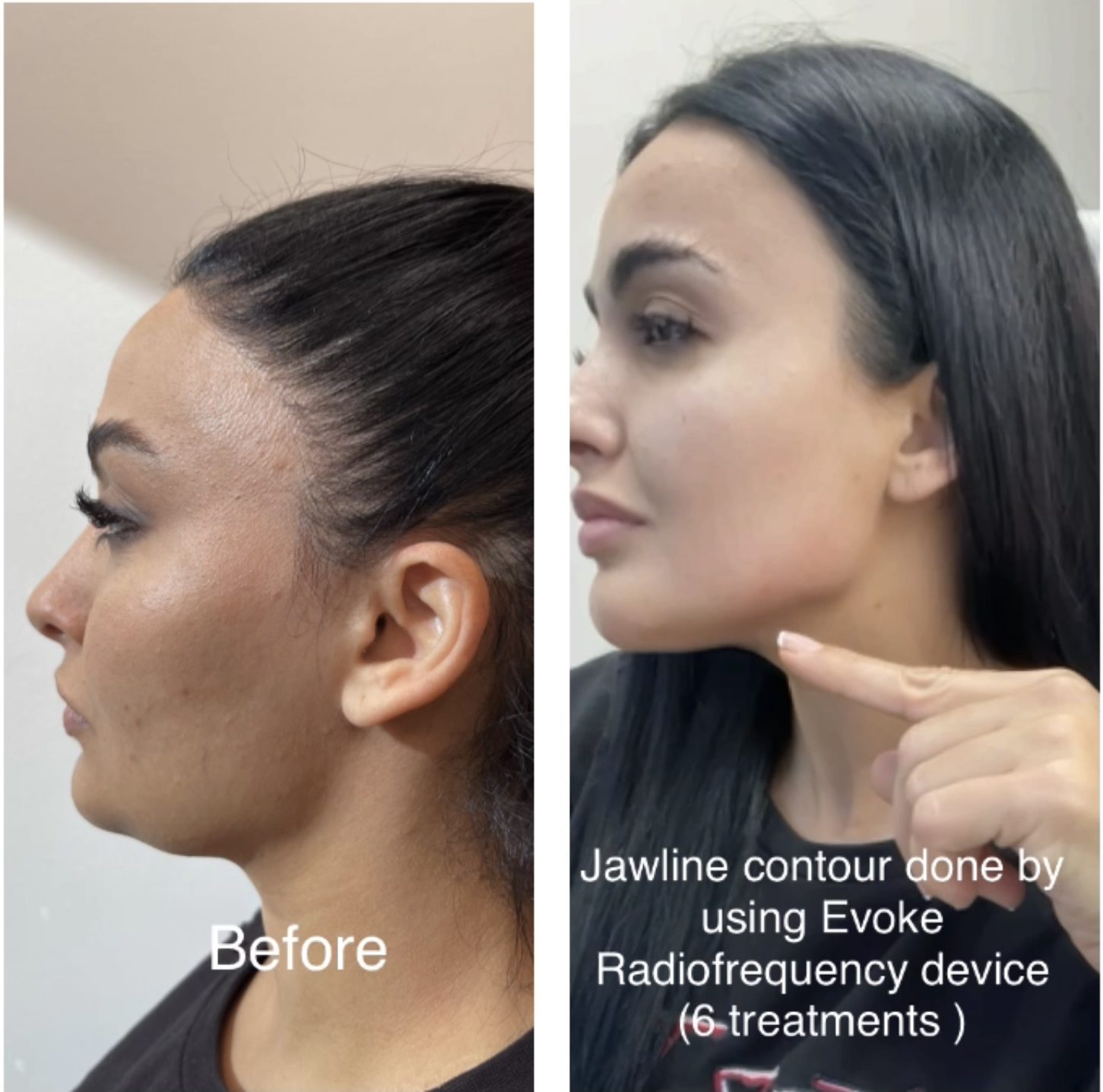 Buy one area of Body/Facial Contouring,
Get one free! + Three Sessions of Sauna Blanket FREE
One sauna blanket session can burn over 1200 calories throughout the day and detox your body, which can aid in increased metabolism and faster weight loss.
December Price: $2750
($4500+ VALUE)
Treatments can be done on the same day. Mix and match any area, on the face and/or body.
INTERNAL PROMOTION ONLY. NOT OPEN TO THE PUBLIC. CANNOT BE COMBINED WITH OTHER OFFERS. OFFER CANNOT BE TRANSFERRED NOR SUBSTITUTED.S
Schedule a Consultation Today
Ready To Schedule Your
Beauty Treatment?
WE OFFER COMPLIMENTARY CONSULTATIONS.