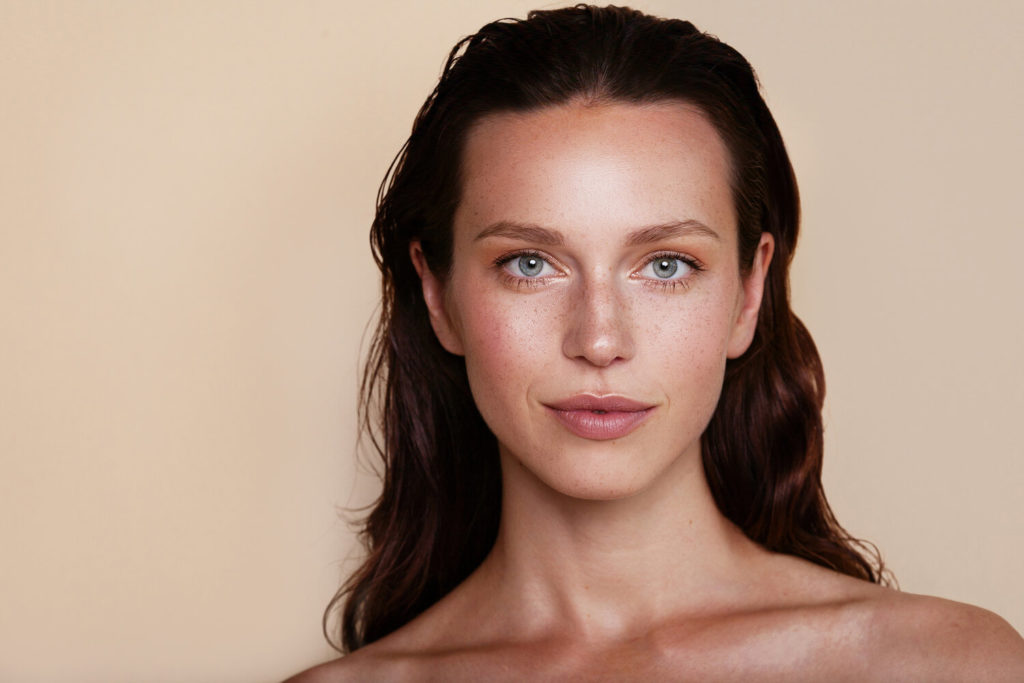 Eligible only after 3 Sylfirm (RF Microneedling)  Sessions.
Membership includes:
+2 PRF Micro-needling (1 with injection) ($1,300 each)
Sylfirm maintenance ($1,200)
I chemical peel ($350)
+2 AquaGold ($650 each) 10% off skincare products
Total value: $5,000+/year
Membership Price: $3,300/year (savings over $2,300+/year)
Requirements:
**Regimen will be determined by Gohar Abrahamyan PA-C
**Treatments not used can not be transferred to the following year.
$275 non-refundable initiation fee due on or before 1st visit, then $275/month.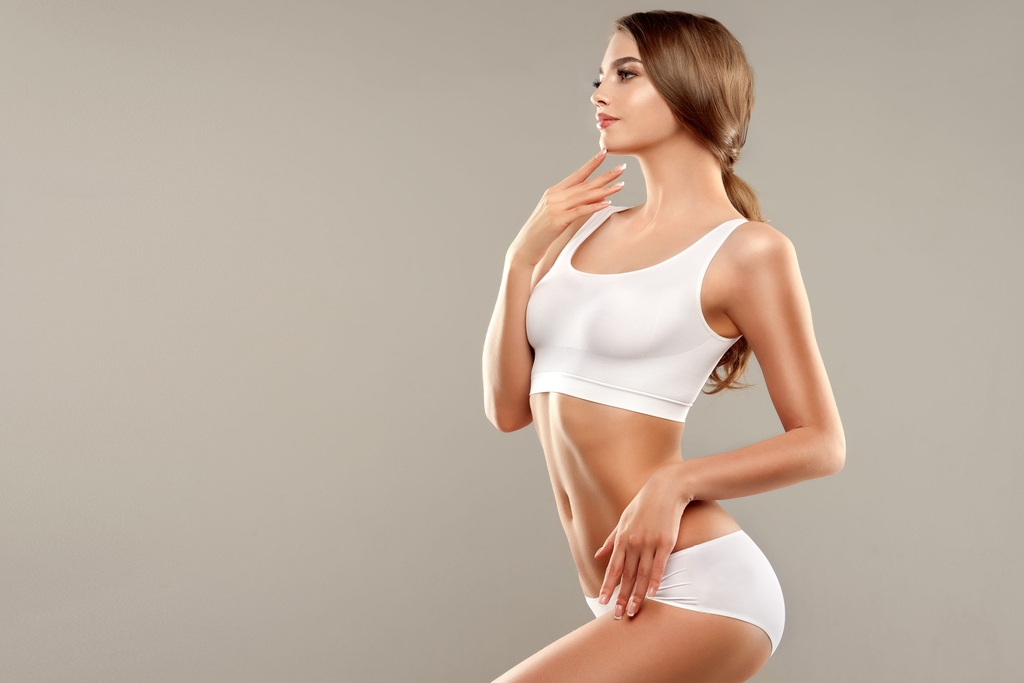 Non-Invasive Body and Face Contouring by Evolve X and Evoke
Trim ,Tite Tone
Lose upto 30%  of fat
Tighten and define your body and your face
Amazing for those who need more than 3 areas treated
price 800$/ Month 
Savings 19000$/ Per Year
Membership includes:
1) One month of Phentermine weight loss pill (if needed)
2) +B12 shots every other week to boost metabolism, immunity, energy, and mood.
3) +4 visits per month
1 visit per week
Total Value: $28,800+/year Membership
Price: $9,600/year (savings: over $19,200+/year)
Requirements:
Each area needs to be treated weekly for 8 weeks minimum. You must complete one area before moving on to the next. This Membership is great for people who want to treat more than 4+ areas & those who might need 2+ rounds in each area.
**6 rounds maximum in a year each round is 8 weeks long
$1,600 non-refundable down payment due on or before Ist visit, then $800/month.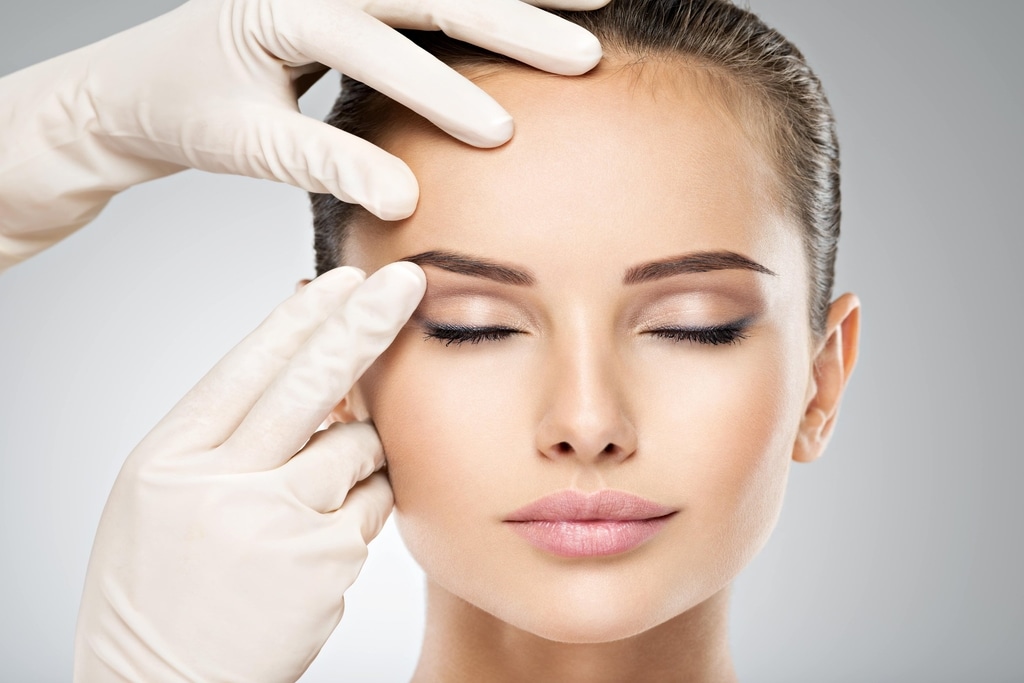 Save money, reverse time and glow all year long.
Become a Go Flawless VIP member and get exclusive access to member savings.
Every month, your account will be credited your desired amount ($150 or $300). This money is yours to keep and you may use it for any service or product at Go Flawless Now.
If your desired service or product is over your banked credit, we will apply your banked amount and you pay the difference. Easy right?
All services and products will be 10% while your membership is active.
Diamond Membership will include 1 PRF treatment (Value $1,200) at your 1 year mark.