MONTHLY SPECIALS
OCTOBER PROMOTION & FALL PROMOTION
EXCLUSIVE TO OUR CURRENT PATIENT
Buy one area of Body/Facial Contouring,
Get one free! + Three Sessions of Sauna Blanket FREE
One sauna blanket session can burn over 1200 calories throughout the day and detox your body, which can aid in increased metabolism and faster weight loss.
October Price: $2750
($4500+ VALUE)
Treatments can be done on the same day. Mix and match any area, on the face and/or body.
INTERNAL PROMOTION ONLY. NOT OPEN TO THE PUBLIC. CANNOT BE COMBINED WITH OTHER OFFERS. OFFER CANNOT BE TRANSFERRED NOR SUBSTITUTED.S
Rejuvenate your skin from the inside out with Evoke. Among its benefits are:
Tightens and firms the jawline and cheeks by regulating muscle tone
Collagen production is stimulated to firm up the skin
Achieves a smoother, more radiant complexion by tightening the skin at the cellular level
Enhances facial contours by destroying fat in the cheeks and low face
No downtime
Quick and painless!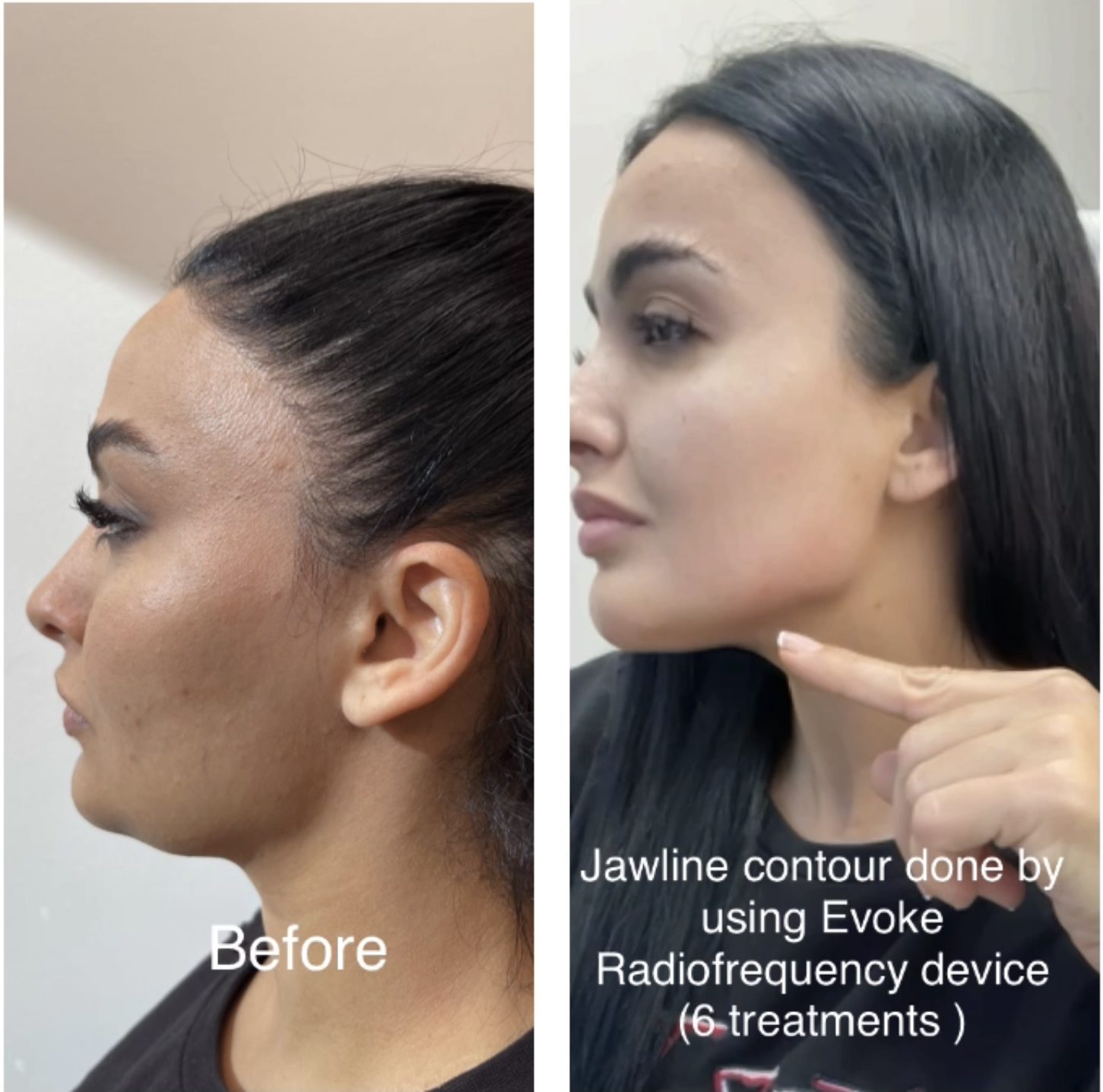 Buy 6 sessions of 1 area $3,000
get 6 sessions of second area + B12 shots free. Save over $3,000!
Total of 12 treatments.
Huge savings. Limited Spaces.
Payment plans and complimentary consults available.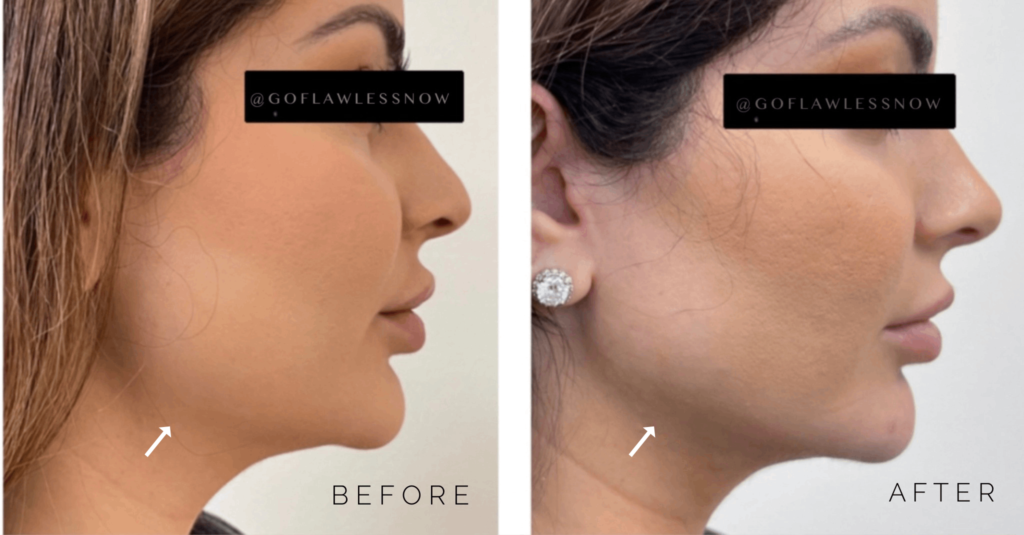 B12 shots work to :
Boost immunity
Boost metabolism
Boost your mood
Improves fatigue and brain fog
Schedule a Consultation Today
Ready To Schedule Your
Beauty Treatment?
WE OFFER COMPLIMENTARY CONSULTATIONS.