RxRenew Total Lip Care Brings Customers Luscious and Healthy Lips in a Single Tube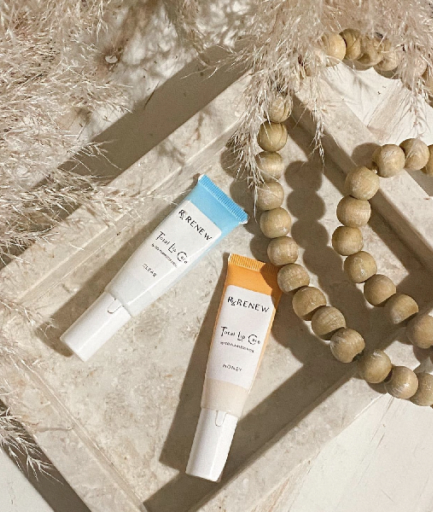 Recent beauty trends have gravitated towards having luscious, healthy-looking, all-natural lips, but this usually comes with a lot of effort. Fortunately, RxRenew Total Lip Care is one of the best solutions in the market right now, giving people the best lips possible by restoring their natural health.
With her latest innovation, RxRenew, Gohar Abrahamyan is poised to help more people achieve beauty and confidence unlike any other. RxRenew has undergone tremendous scientific research to create a formula that integrates hydrating elements, including hyaluronic acid and plant-based squalene.